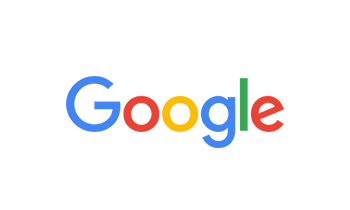 By michael liszewski on Mar 09, 2023
GRUZMARK LAW IS NOTHING BUT THE BEST PROFESSIONALS IN THE BIS . EVERYTHING WAS HANDLED BY THE LAW FIRM NOT ONE PROBLEM AT ALL. THIS GROUP IS THE BEST IN THE WORLD I CAN NOT THANK THEM ENOUGH LOVE YOU GUYS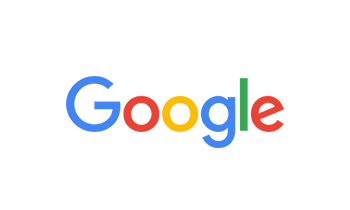 By Tkachenko Vlad on Mar 02, 2023
They take care of two my case related to car accident. Vary happy with output.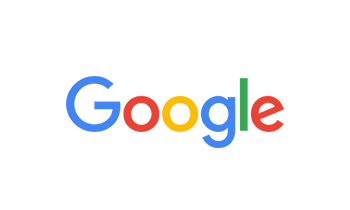 By O&S Norrmann on Jan 06, 2023
When the auto accident occurred I was still in shock and confused about what's next, I was referred to Gruzmark Law from the body shop even though it was 4 days or more after I was hit by another car from behind. I contacted the law office of Gruzmark and the process was phenomenal, every one of the team was very helpul in helping me out, they worked with the hospital to get my treatment records and I didn't have to do nothing, they took care of all insurance issues and when my treatment was over, they work fast to get me my settlement..I didn't have to talk to the insurance of the person. I was satisfied with my case ending and settlement. I wil continue to use Gruzmark Law offices and recommend them. They are fantastic at what they do!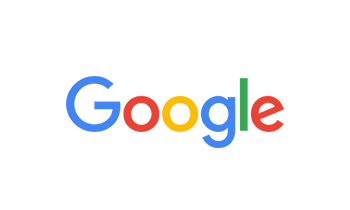 By Tulga Batsukh on Dec 14, 2022
Thank you very much for your service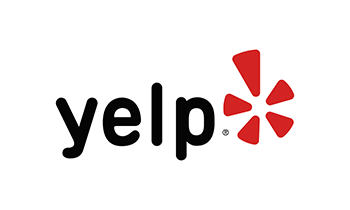 By Tina D. on Dec 09, 2022
My friend and I got in an accident at no fault of ours at the end of January 2022. Since it was a big accident we needed a legal representative. The law offices of Gruzmark worked diligently and thoroughly to successfully close our case. Their professionalism was apparent from the beginning and we are glad that we chose to work with them. Thank you law offices of Gruzmark!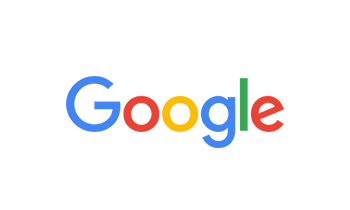 By Leonid Pevzner on Sep 22, 2022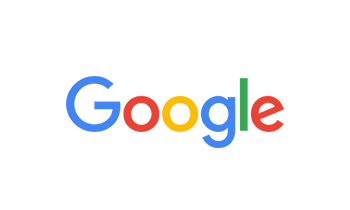 By Gene Avrutin on Aug 14, 2022
I was hit by a car while riding my bike. Since Alex Gruzmark and Andrew Long have approached my case, they have become excellent lawyers. They kept me updated regularly, gave me information and advice that was honest and trustworthy, they were always available for questions and gave me enough time. All in Gruzmark Law office were professional, always kind and attentive in a very complex and stressful process. The process took 2 years but I feel like everyone was in the know and kept me in the loop and everything went very smoothly. The lawyers did a great job explaining the options available to me at every stage. Each case is unique - I appreciate that they never set unrealistic expectations, in the end they helped paid all my medical bills and I feel like I'm being taken care of. I feel like I definitely wouldn't have been able to handle this on my own and would have been much more traumatized and stressed if I hadn't hired lawyers. I would like to say special thanks to Boris Royz and Nomundari Galkhuu. I sincerely recommend Alex Gruzmark and his office to others.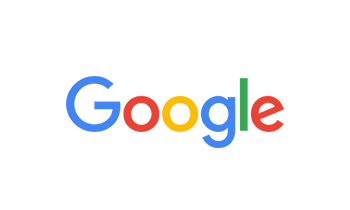 By A A on Jul 14, 2022
Great experience to work with Aleksander Gruzmark!!! Very professional! Mr Gruzmak and his team kept me informed while working on my case. I recommend Aleksander Gruzmark 100%. Thank you for your work!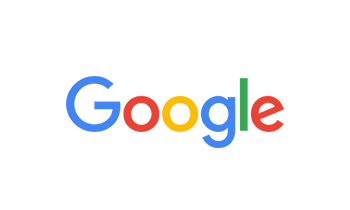 By Sandu Gamartsa Eshanu on Jun 29, 2022
It was a great experience to work with Mr Gruzmark. Very professional, I recomended 100%.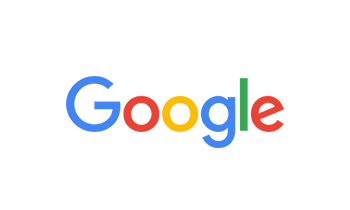 By Ganzorig Ulziitogtokh on Jun 24, 2022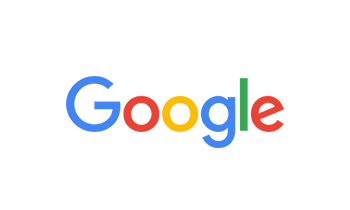 By larisa isperova on Apr 09, 2022
I've worked with Gruzmark law office on two different cases and I was satisfied with outcome both times. I definitely recommended Alexander Gruzmark to anyone who needs legal advice.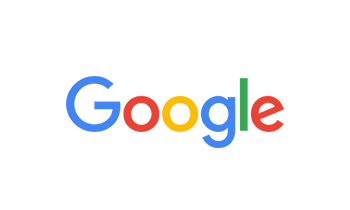 By Sasha Berson on Jan 20, 2022
I hired Alex and his team after I was in a serious accident. They were very professional and delivered a great result.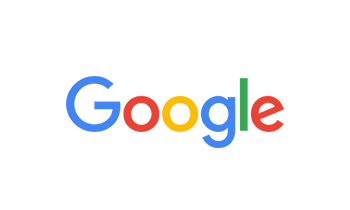 By Irena Korshunova on Jan 04, 2022
Alex Gruzmark is professional, very punctual and detail oriented and always takes care of his clients. He's very responsible and always make sure to follow through and I wish all lawyers could have the same work ethic as he does.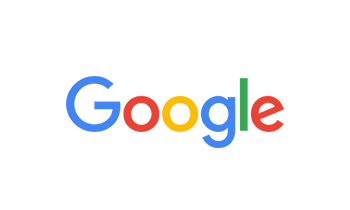 By Danuta Grochowska on Nov 02, 2021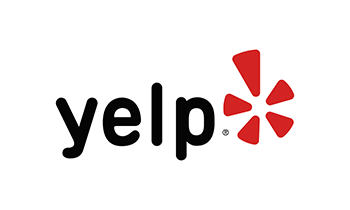 By Temo K. on Nov 02, 2021
Clear and straightforward communication. Amazing group to work with. Highly recommend. Thank you Gruzmark Law team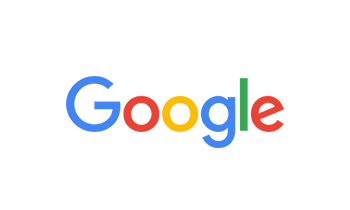 By Ilona O on Oct 22, 2021
Very professional, knowledgeable and supportive team! They will definitely take a good care of their clients. Highly recommend!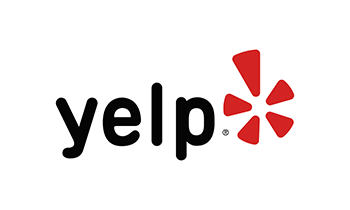 By Alex L. on Oct 22, 2021
Mr Gruzmark provides excellent service and is very knowledgeable. Also the law firm's staff has been very responsive to my needs and are eager to help.  Highly recommended!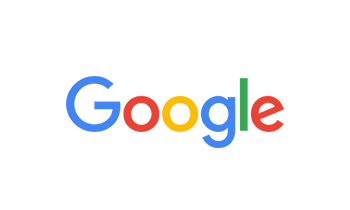 By Urte Jonusas on Sep 28, 2021
Great attorney! Very helpful throughout my car crash incident. Helpful and informative to any questions I had. Helped me make the best decision for my finances and situation.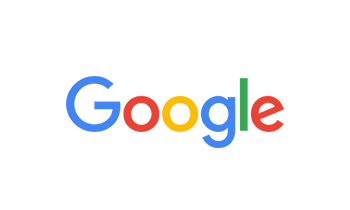 By Agnieszka Guerrero on Sep 15, 2021
If you have a legal case, this is the attorney you want to work with. Professional, fast service, always ready to answer all your questions. Honest and fights for you. Highly recommended. Agnieszka G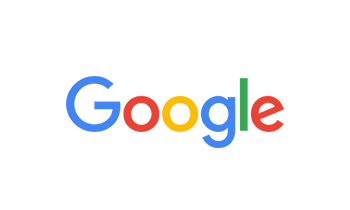 By Voldemar Kosols on Sep 09, 2021